Honest Leadership.
Proven Experience.
Positive Change.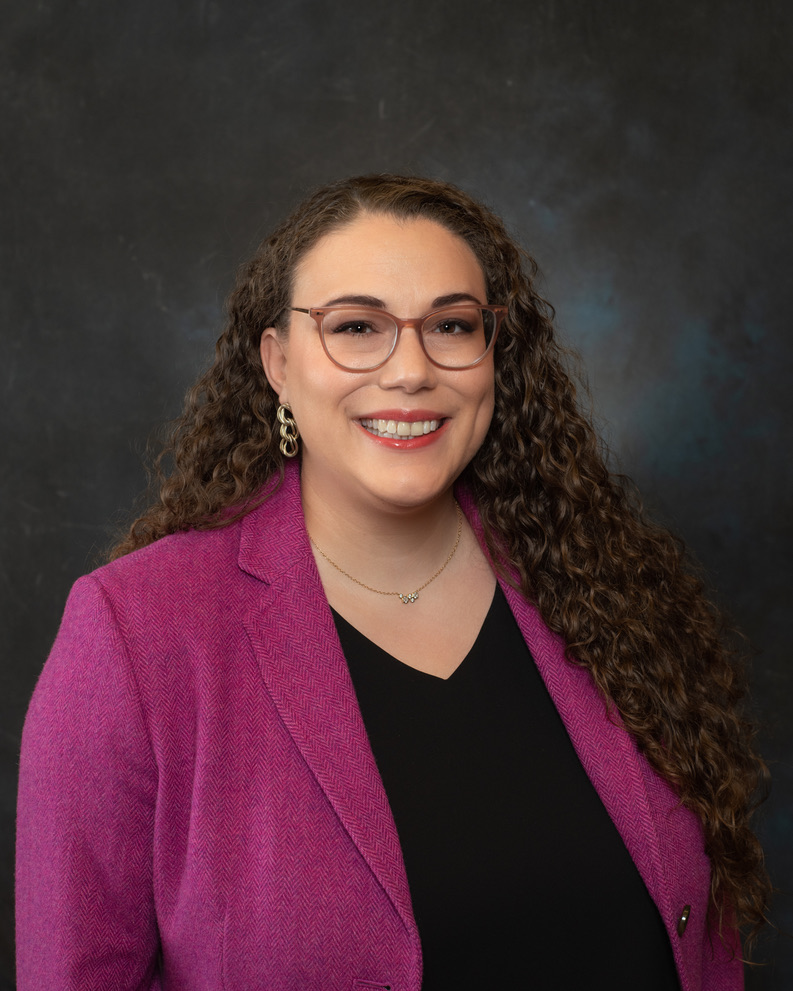 "I am passionate about growing the Young Republicans and building them to the level of influence and impact we had achieved before the pandemic."

Stephanie Petelos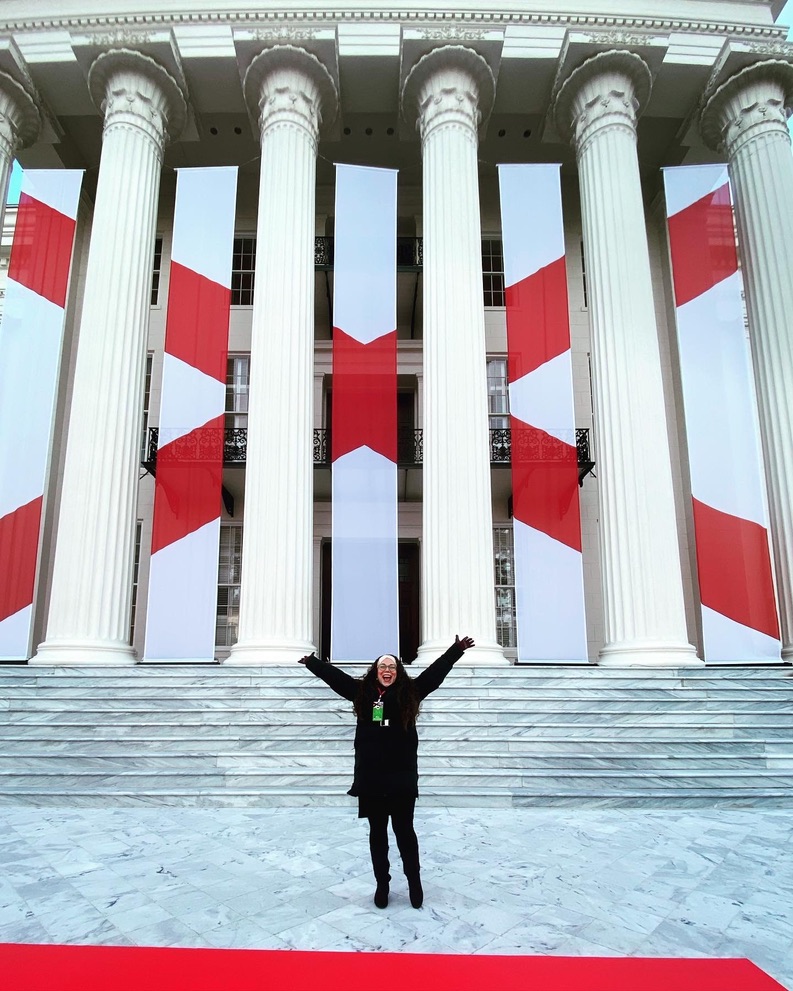 With proper planning, teamwork, and integrity we will make positive changes in the YRFA and ALGOP.
With over a decade of involvement in the GOP, Steph has the skills and passion to bring big changes to the YRFA.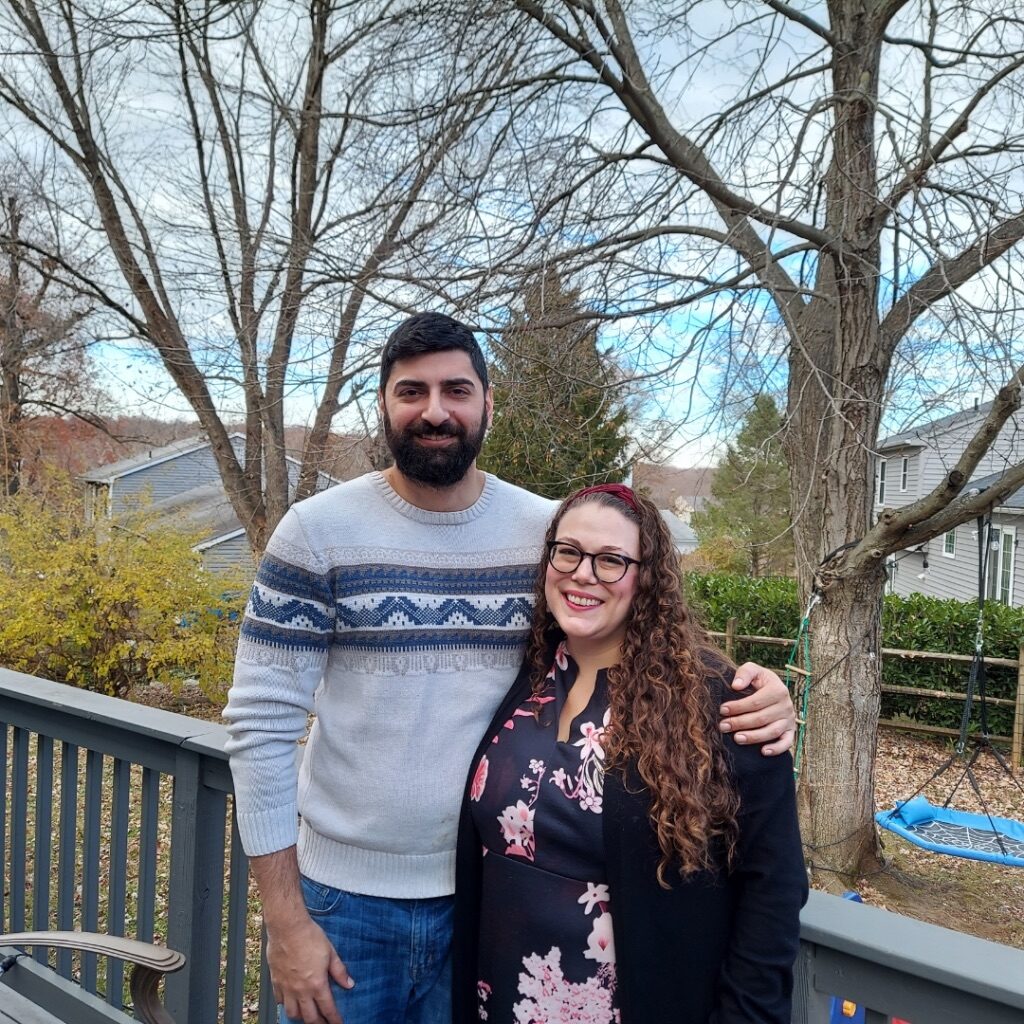 Please take this short survey and tell me about what you'd like to see from YRFA leadership!
"I have seen Steph's passion and leadership abilities in action for the GOP for over ten years. The Young Republicans could not find a more dedicated, kind, honest, or genuine leader for their organization. Steph is truly one of a kind and will grow and improve the YRs unlike any GOP organization has seen in many years."
-Senator April Weaver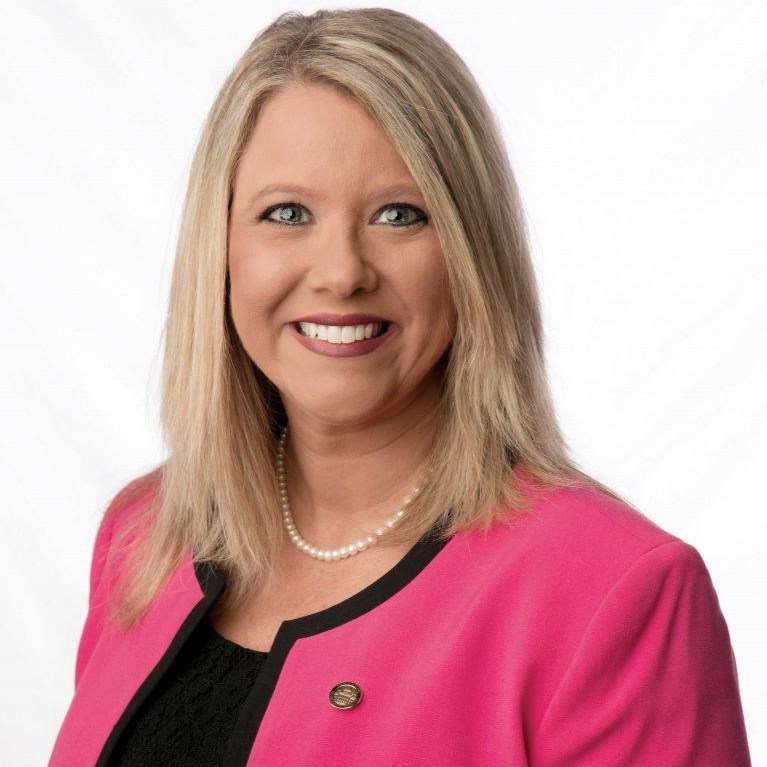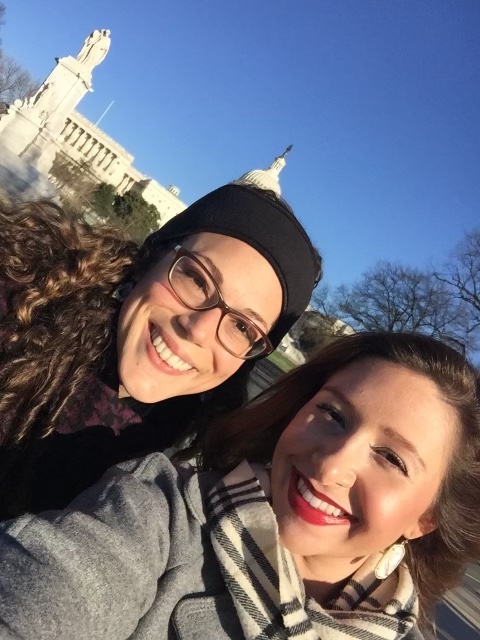 "I had the privilege of working alongside Stephanie over a decade ago, when she was Chair of the UA College Republicans. Steph proved to be an exceptional mentor, possessing charisma, enthusiasm, positivity, and a relentless passion for her work. She inspired me greatly, and I learned a tremendous amount from her. Without Steph's guidance, I would not be where I am today, or have the incredible career I have now. I am thrilled to see that she will continue to lead, this time in the Young Republicans."
-Laura Carr – Policy Director, Senator Angela Paxton, (R-TX)
"Stephanie has impressed us with how she has rolled up her sleeves-reorganized, re-energized, and rebuilt the GBYRs. Her work ethic and tireless efforts have allowed us to see she will do the same with the YRFA."
-Jefferson County Commission President Joe Knight and Caryl Knight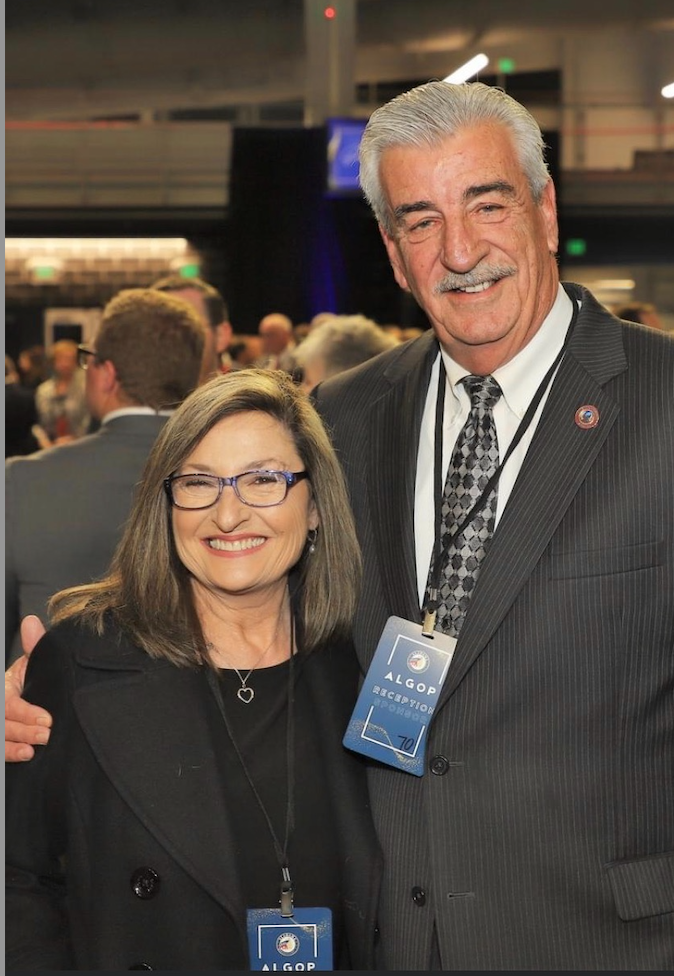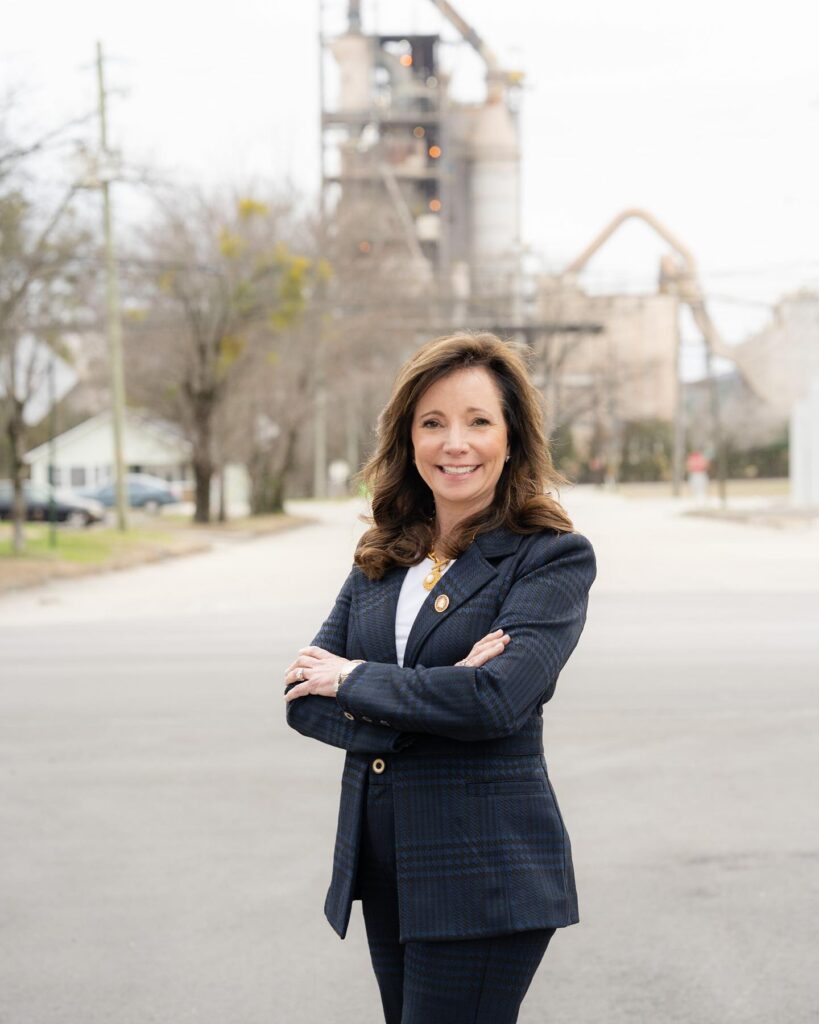 "Stephanie will be a an energetic and experienced leader for the Alabama Young Republicans. I can't wait to see where she will lead Alabama."
-Representative Susan DuBose
"Steph is a real go-getter with lifelong experience in the Republican Party. She's a winner—just the kind of leader we need take our party into the future!."
-Representative Mike Shaw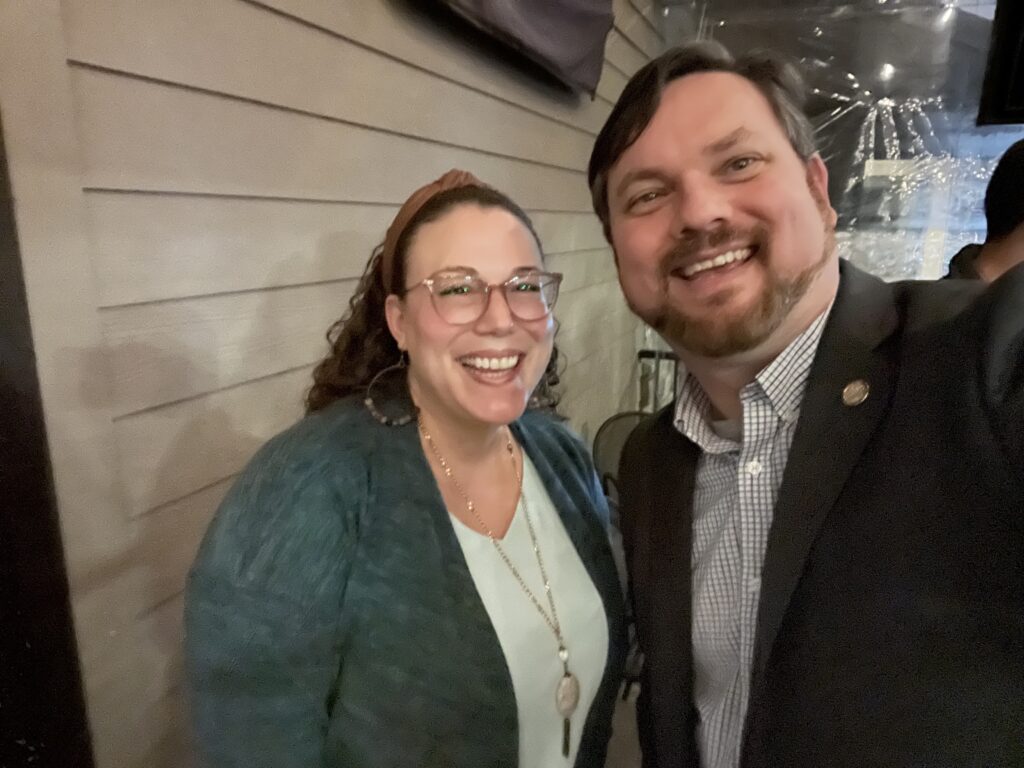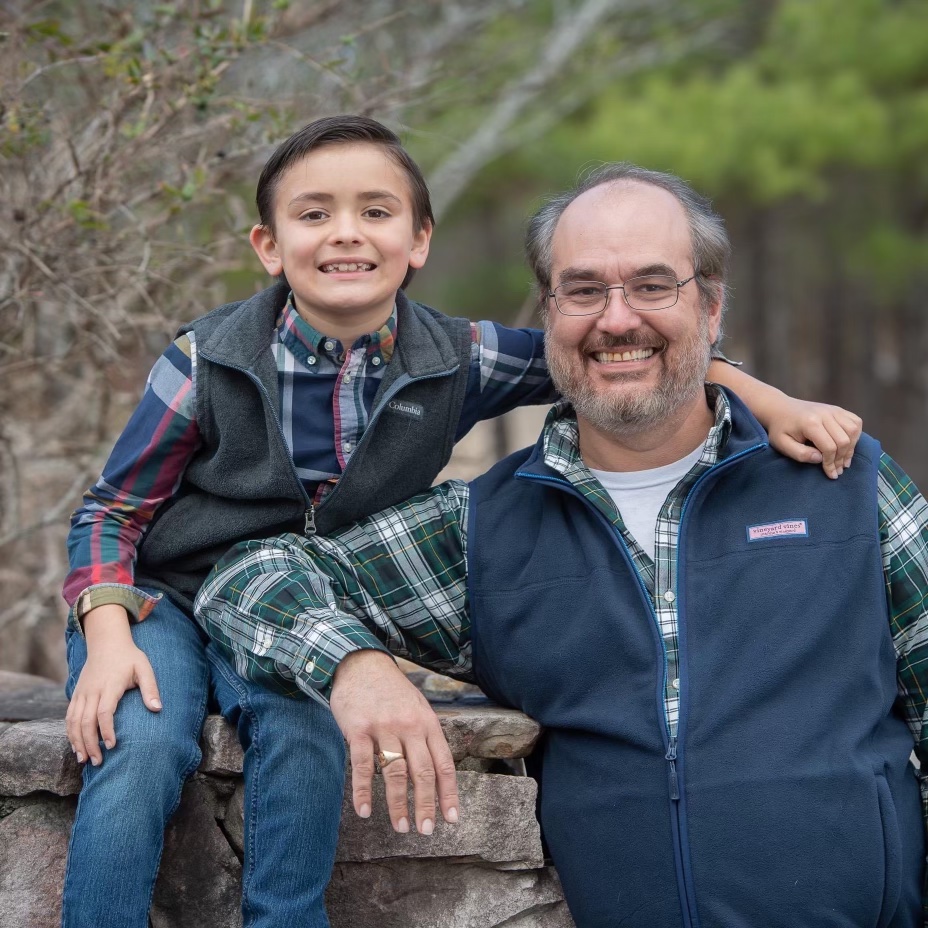 "Stephanie has been a tireless worker for GOP causes her entire life. She knows how to bring people together and build clubs and organizations. She will be the type of leader the YRFA can be proud of."
– Chris Brown, Jefferson County Republican Party Chairman, former YRFA Chairman
"I have known Stephanie Petelos and her family for a number of years and the quality of character is exceptional. The future of the Republican Party needs thoughtful, honest and straightforward individuals like Stephanie in a leadership role."
-Shelby County Commissioner Lindsey Allison